Leica Tri-Elmar M 28-35-50mm f4 Asph
Pubblicato il 6 Maggio 2019 da giangiac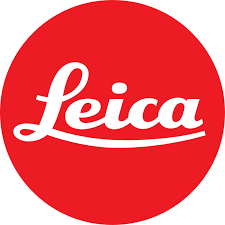 N ew M lens MTF Test added: Leica Tri Elmar M 28-35-50mm f.4 is now visible at this link
Collecting Leica screw-mount cameras page updated
Pubblicato il 4 Maggio 2019 da giangiac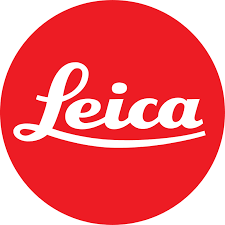 Finished updating "Collecting Leica screw-mount cameras" page, born as a portable handbook (today with smartphones the web is always available) to recognize the models of the Leica screw-mount cameras with interchangeable optics of which I am passionate and collector.
Is Your Leica a FAKE camera ?
Pubblicato il 1 Maggio 2019 da giangiac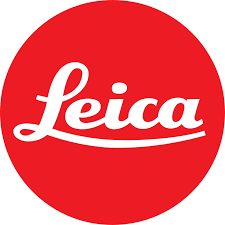 From today I will respond faster to all Your requests, but only from the website: Just go to the INFORMATION REQUEST section (in the menu at the top right) and simply log in with your e-mail to submit Your Leica camera photos to my attention. The important thing is that, in addition to the written request, you insert at least one front view of the camera, one rear and one from the top where the serial number is visible. In a short time you will receive my review.